N442L
Formerly
C-FYUR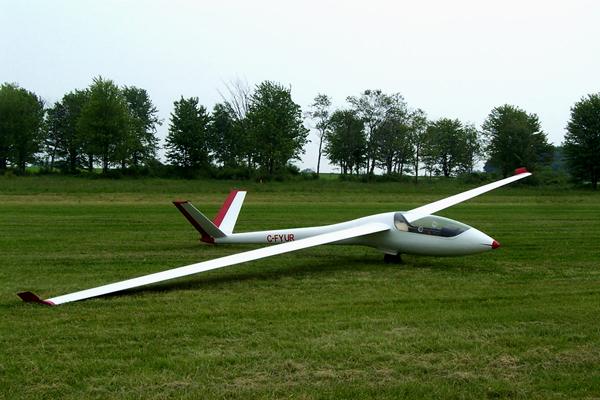 London Soaring Club member Karoly Zsebok completed this HP-18 in 1996. It has the center stick modification, one piece canopy, extended ailerons, GPS, vario, and basic instrumentation.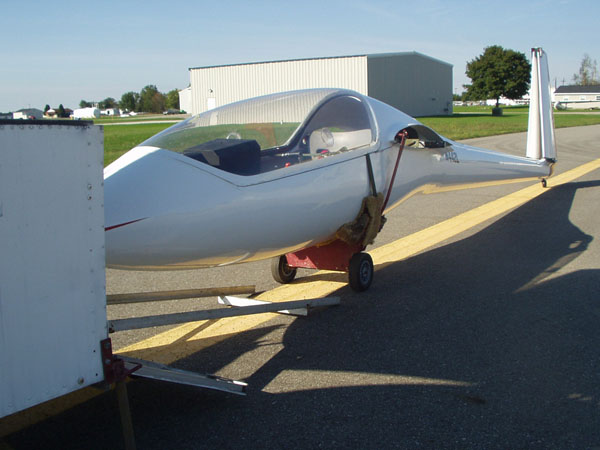 The fuselage and turtleback was modified to increase cockpit comfort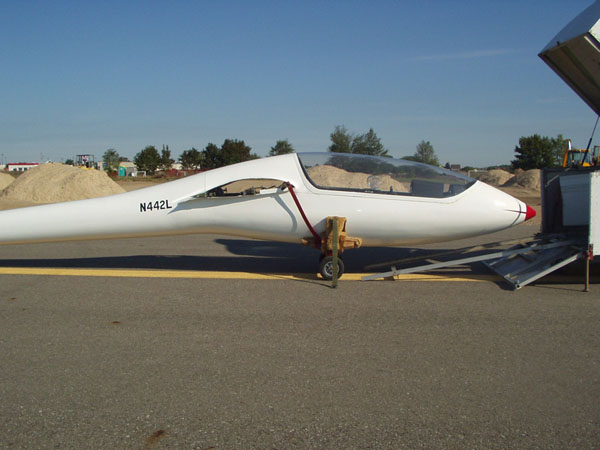 View showing roll-out gear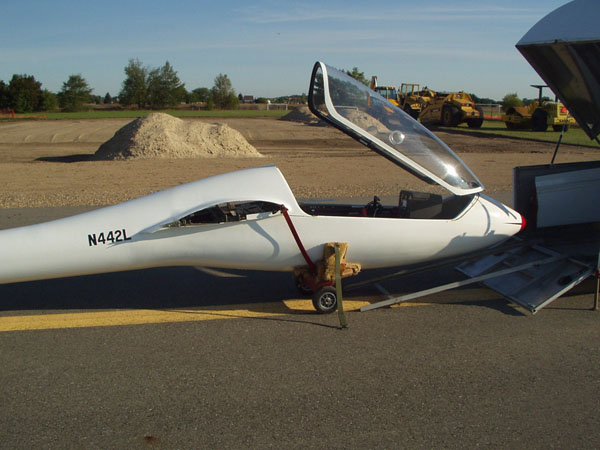 Forward tilting canopy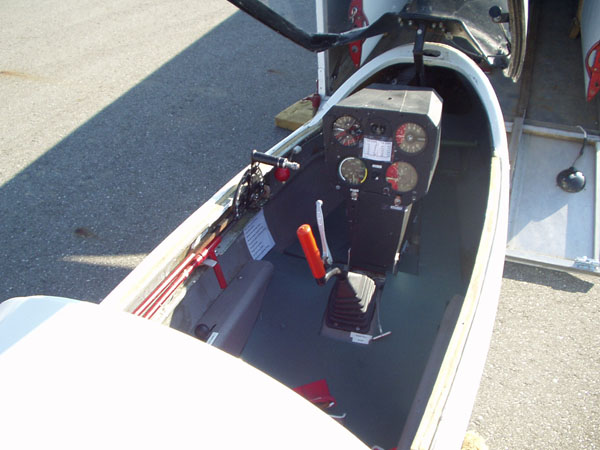 Center stick with brake. Just below and to the right of the stick is the rudder peddle adjustment. Visible on the left side are the trim, gear handle, flap crank and tow release. The forward air vent control is located on the right side canopy frame.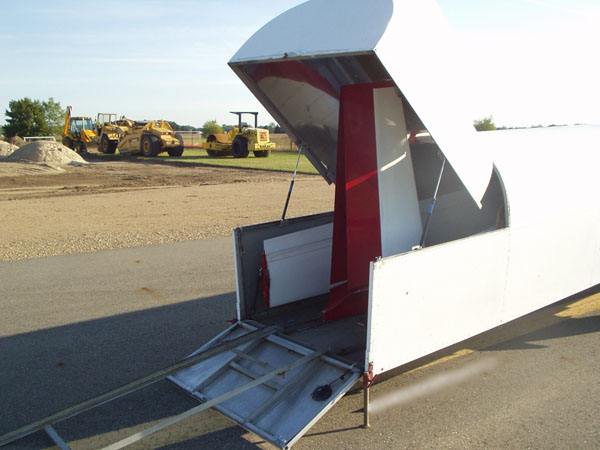 Trailer clam shell with gas springs.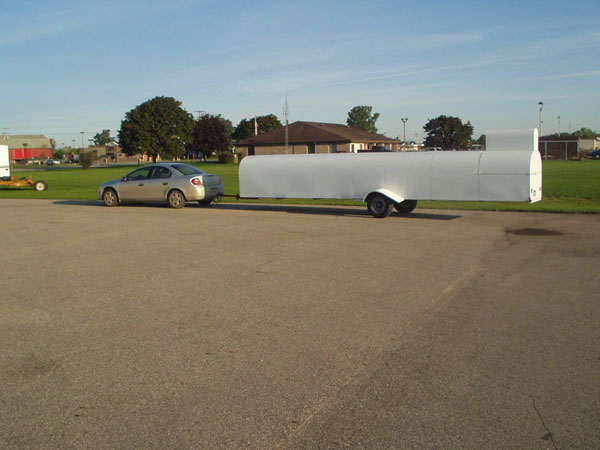 Ready for a road trip.