N473
Photos by Allan MacNicol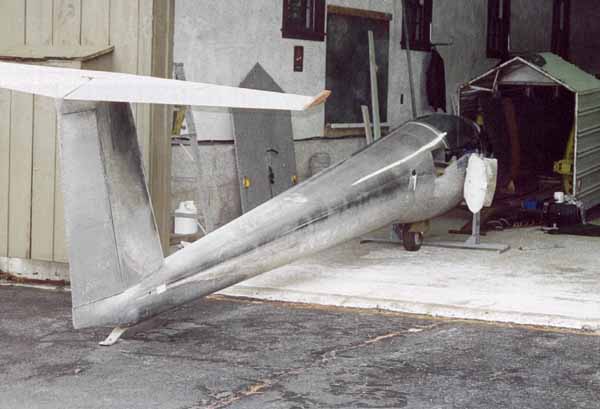 This is believed to be the first "T" tail verson of the HP-14.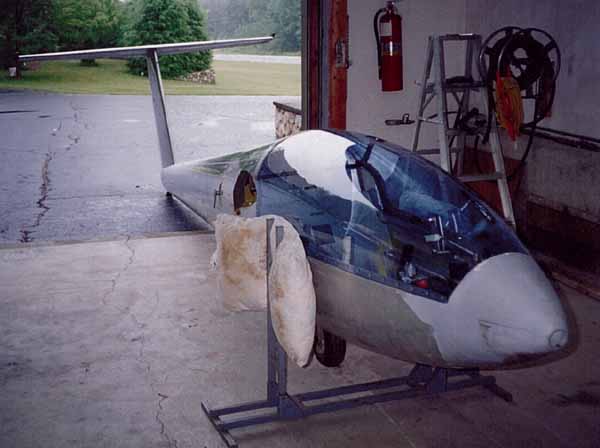 Ray Poquet made the custom one piece canopy.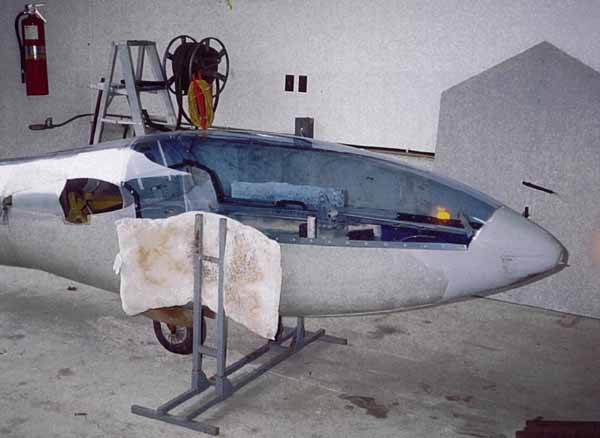 Little did Allan realize back in 1967, when he helped Andre Kruchkoff bend
the leading edge redius, that he would own the ship.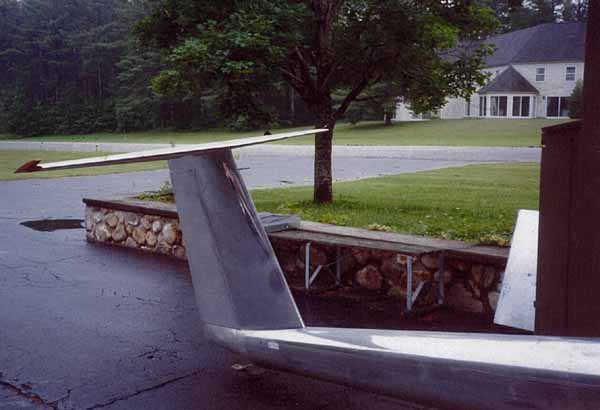 Allan has owned this SHP-1 since 1994.
You will notice a Nampa, Idaho native in the picture below. He has about
100 hours on the KitFox and visited the factory while it was still located in
Nampa. (The factory is currently located in Caldwell, Idaho.)